Events
In March, There's Music at the Market!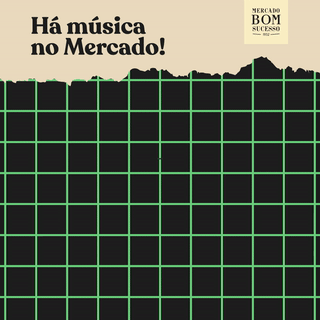 There is music at the Market!
In the month in which we received spring, the agenda of "Há música no Mercado!" blooms to celebrate it!
A program of concerts with free admission that brings together the best of several musical worlds.
08.03 Daniela Mayan [20h-21h]
13.03 Guga Boulhosa Jazz Trio [20h-21h]
21.03 Luisa Carvalho Quartet [20h-21h]
29.03 Malta Zuca [20h-21h]
The best moments continue to be lived in the Market with good snacks and lots of music! Join us?
Publication
29 March 2023