Events
In January, There's Music at the Market!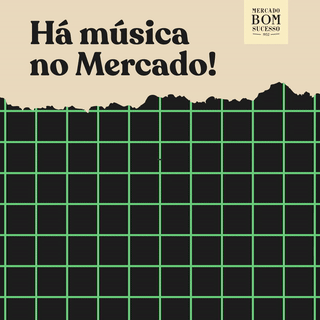 There is music at the Market!
After two years full of good music, 2023 decided not to be left behind!
Therefore, you will be able to continue to watch unmissable live concerts that keep company with the best flavors that the Market has to offer.
11.01 Zebra Radio [8pm-9pm]
16.01 Trio Adlib Strings [20h-21h]
24.01 Trumpet and Voice Duo [20h-21h]
Entry is free. Do we celebrate together?
Publication
29 March 2023