Events
In February, There's Music at the Market!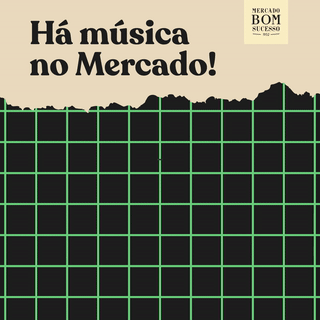 In this month when we celebrate love, what do you say about a good time at the table, irresistible snacks and live music?
Let the Market invade your senses! Save the date:
06.02 Wonderband [8pm-9pm]
14.02 The Sensual Theme Show [8pm-9pm]
28.02 Fausto Vasconcelos [20h-21h]
Entrance to concerts is free. Do we have an appointment?
Publication
29 March 2023