News • homepage
There are new flavours at the Market!
Novelties continue to appear at the Bom Sucesso Market! Come and get to know our three most recent market stalls and decide which one you'll enjoy today.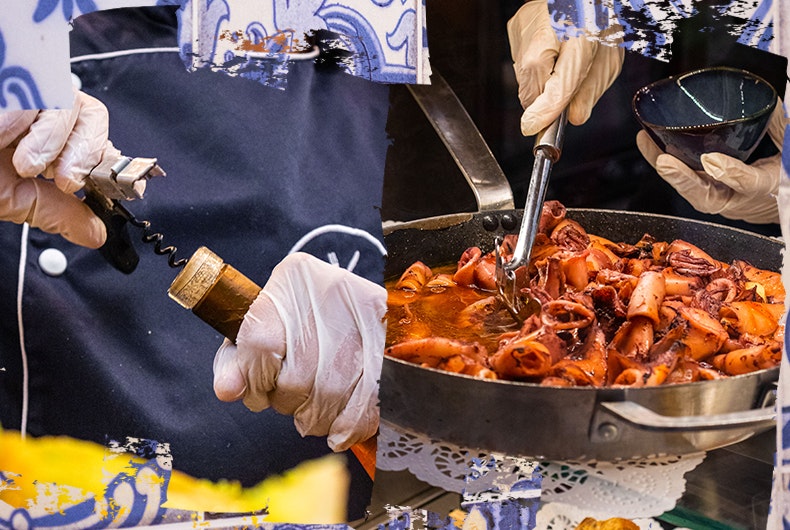 Tasca a da Maria
At this new stall you can try the best flavours of Portuguese cuisine in generous portions and at affordable prices.
Their menu offers a wide range of our gastronomy's dishes such as roast lamb, the typical 'tripas à moda do Porto' or rojões as well as the typical 'petinga', our tiny sardines, and hake fillets with tomato rice for a meal that is an ode to tradition!
Sal & Pimenta
Roast meats are the star of this menu!
From veal to turkey, and sirloin to rabbit, to Portuguese stew, each dish is prepared with exceptionally good quality meats for a unique experience, whichever the option you choose.
At the stall windows you can get a sneak peek at the delicious desserts such as the mango and passion fruit mousses – a real temptation for those with a sweet tooth!
Will you join us at the table?
Publication
04 October 2022