News • homepage
Easter orders at Mercado Bom Sucesso
This Easter, would you like to spend less time in the kitchen? At the Market you can find everything you need to maintain tradition.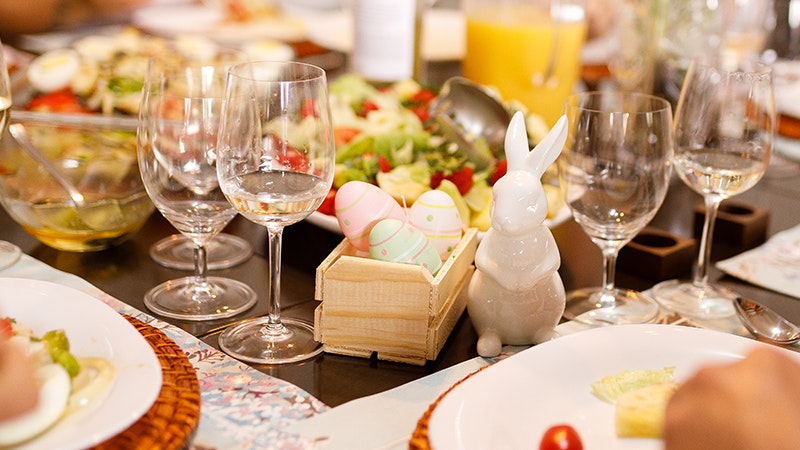 From roast lamb to pão-de-ló, discover the market stalls where you will practically be spoon-fed. 
Tasca a da Maria 
If what you are looking for is a meal that tastes like home, in generous portions, and which the whole family will love, then this is the place to come to. The star-dishes are, without a doubt, Porto style tripe and the traditional roast-lamb made in a wood-fired oven. It couldn't be more typically Portuguese!
Sal & Pimenta 
Here, the Easter menu is well-stocked. Veal and roast-lamb are the main dishes, served with white rice, roast potatoes and vegetables. If you would like other specialties to snack on for either before or after lunch, you can just add our most typical Easter desserts to your order. 
O Forno do Leitão do Zé
This menu isn't a novelty, but at Easter it tastes even better! We mean the famous duo which never disappoints: the irresistible flavour of the Bairrada suckling pig, with those crunchy crisps… And to top it all off, we recommend you complete this order with a bottle of sparkling champagne to rise to the occasion.
Mariscaria Bom Sucesso
Is there a better way to celebrate Easter than with an irresistibly light and fresh platter of seafood? Crab, shrimp, barnacles, whelks, oysters, clams and mussels are part of the menu from which you can order. And yes, everything is prepared and ready to place on the table!
Now that we've guaranteed the main dish, there are only two demands left to make for our Easter table: that it be colourful and that it be covered with the best sweets. 
Be it the Ovar pão-de-ló from Chocolate Rosa, the special Easter éclair from Leitaria da Quinta do Paço, the conventual sweets from Confeitaria Comchá or Arcádia's famous traditional almonds, Easter wouldn't be Easter without the Market's sweets!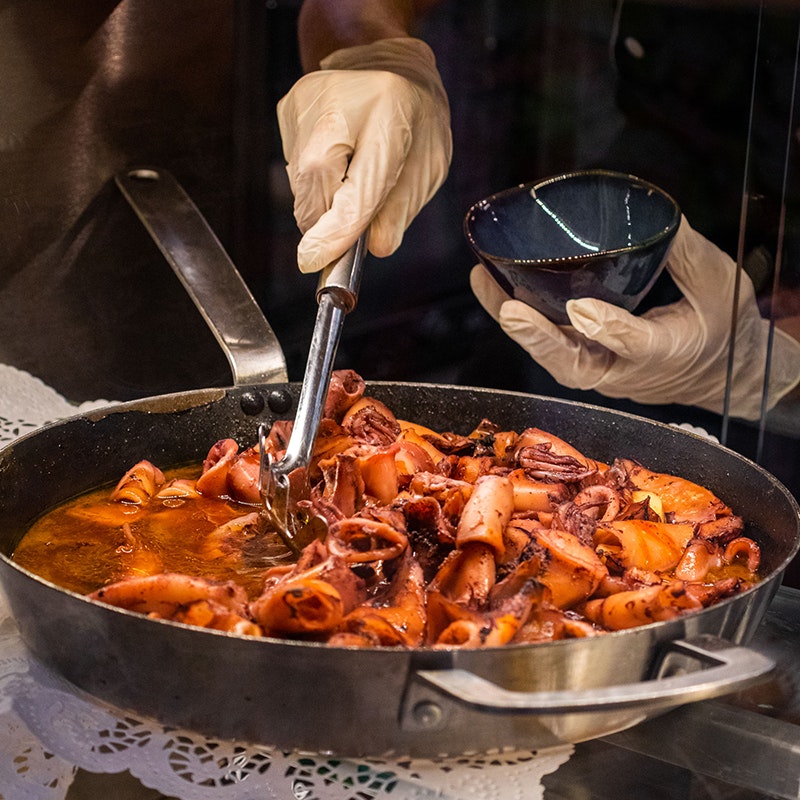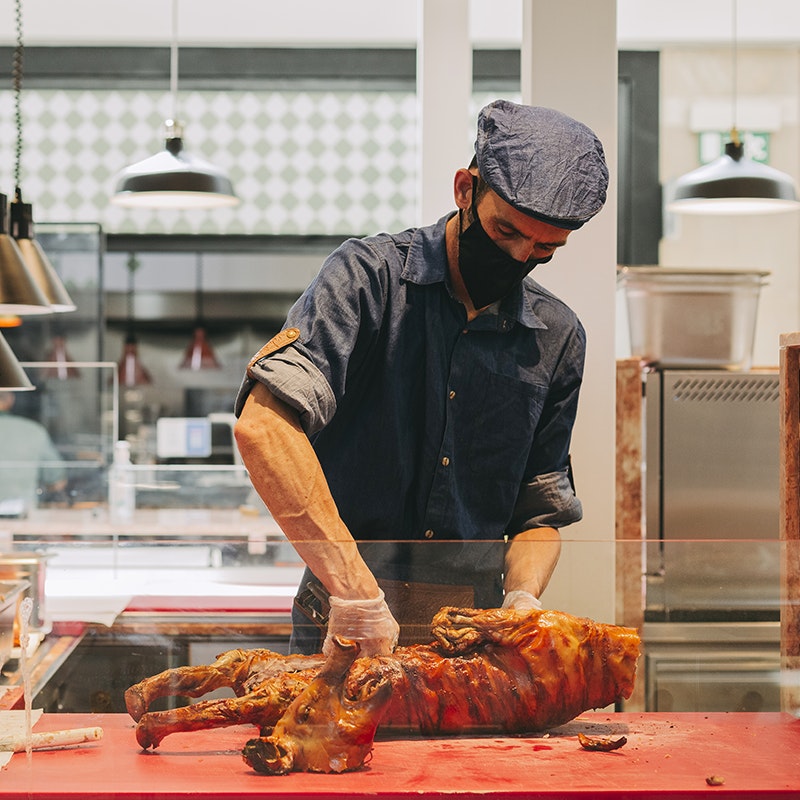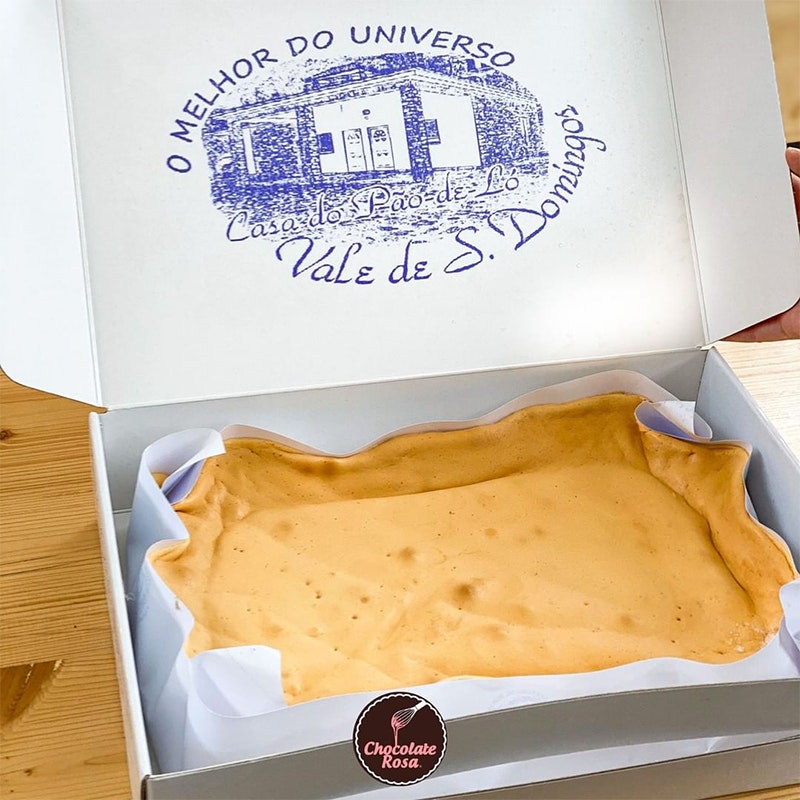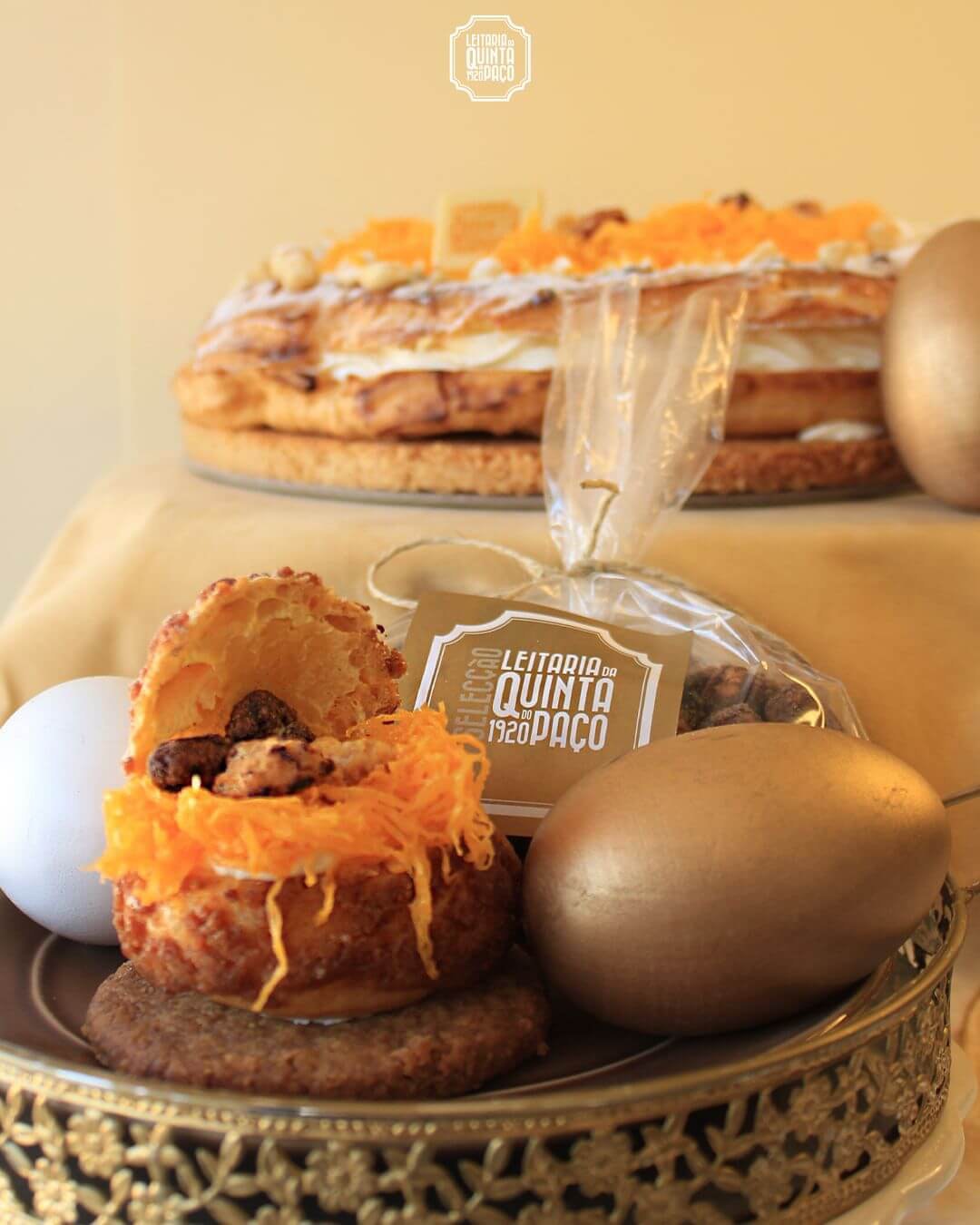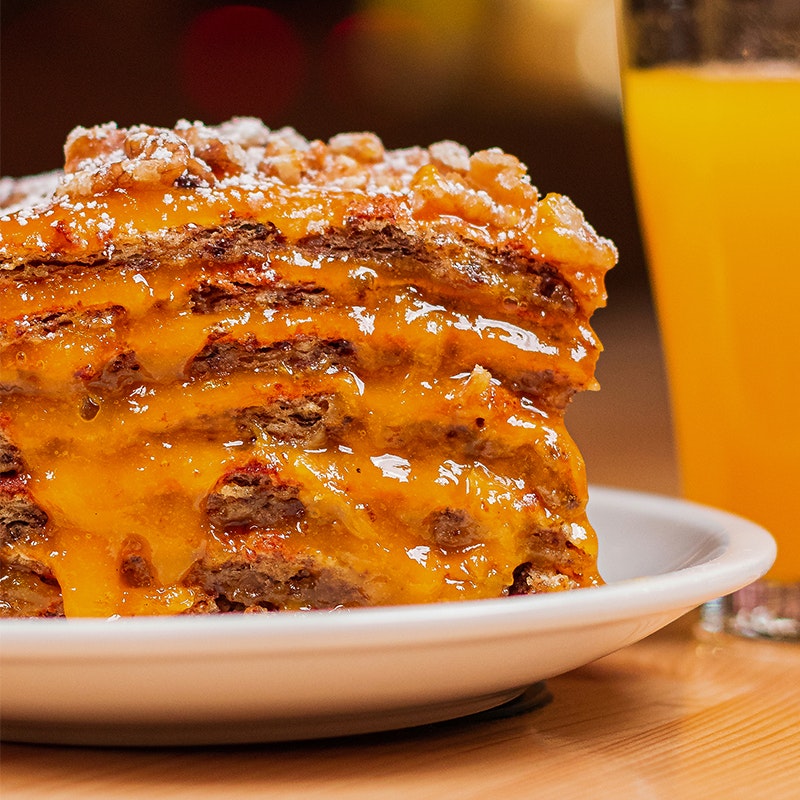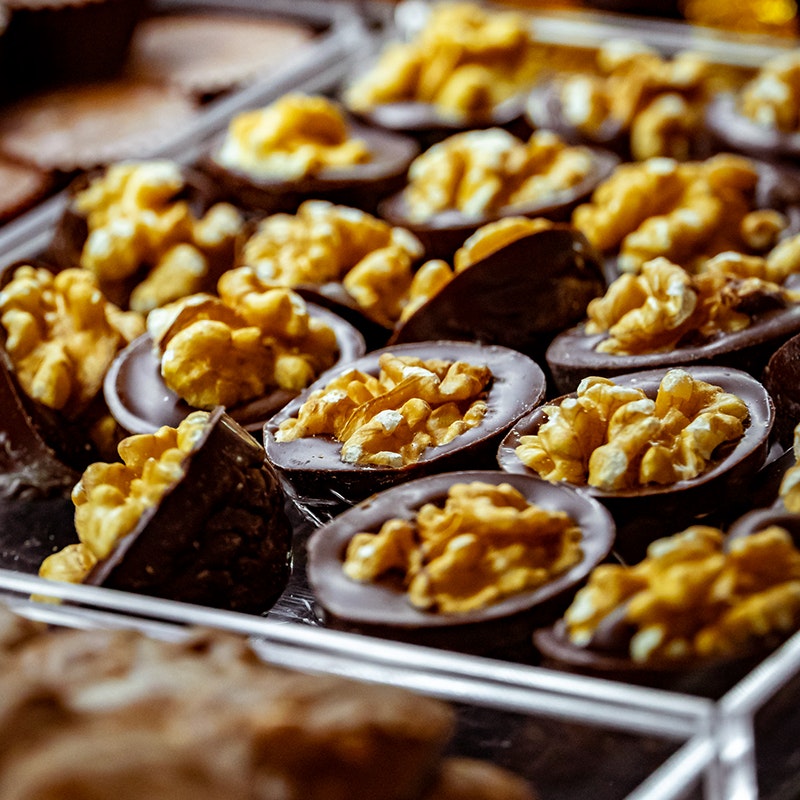 Publication
04 April 2023