News
3 irresistible Christmas Hampers to offer this year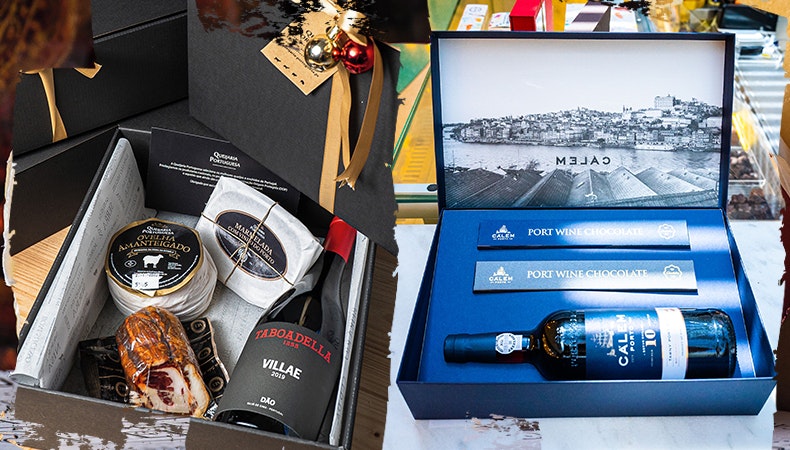 Sweets, cheeses and wines – hampers are a Christmas classic no one turns their nose up at. Discover three of the Market's options of hampers which will fill both the heart and pantry of that special someone!
Arcádia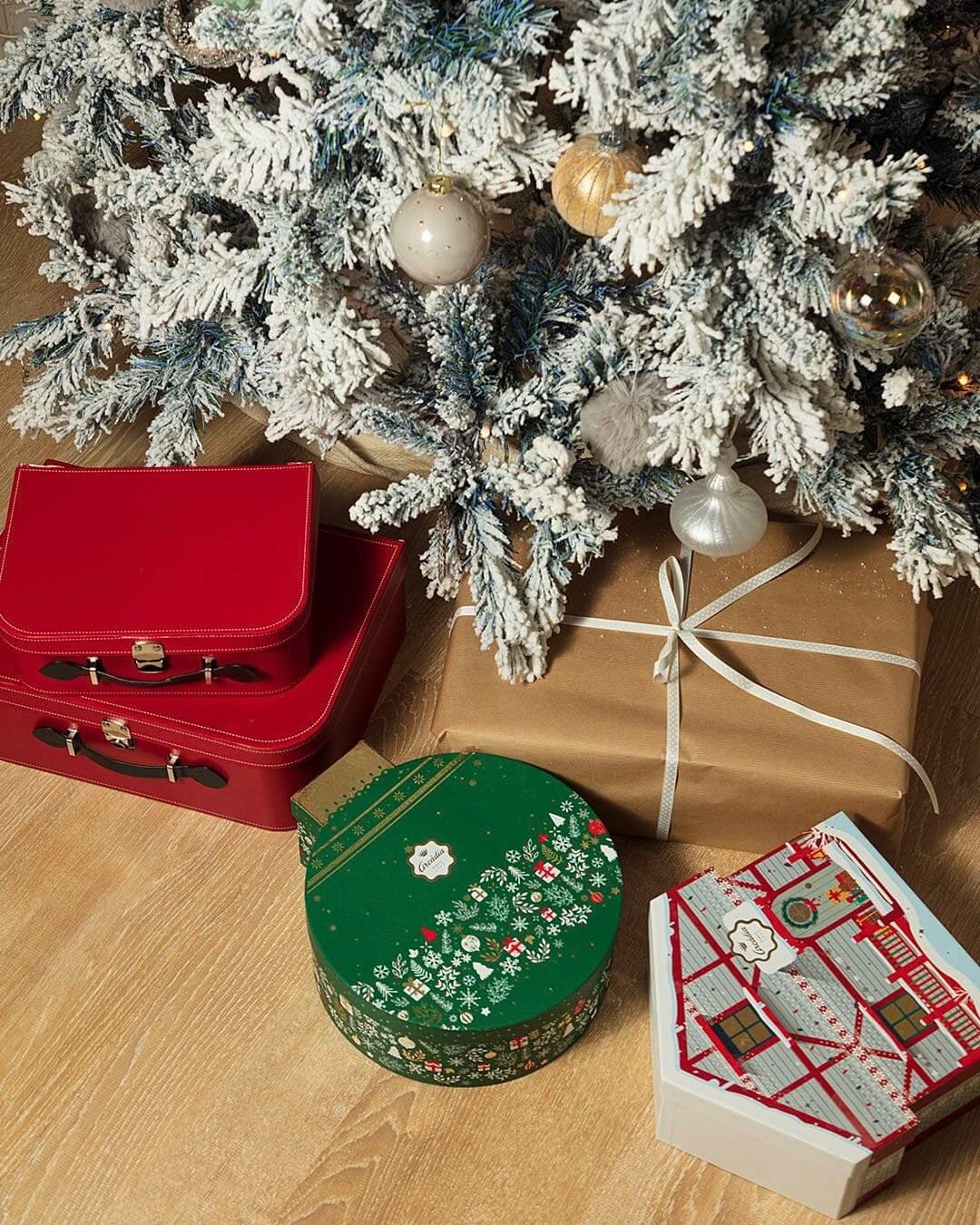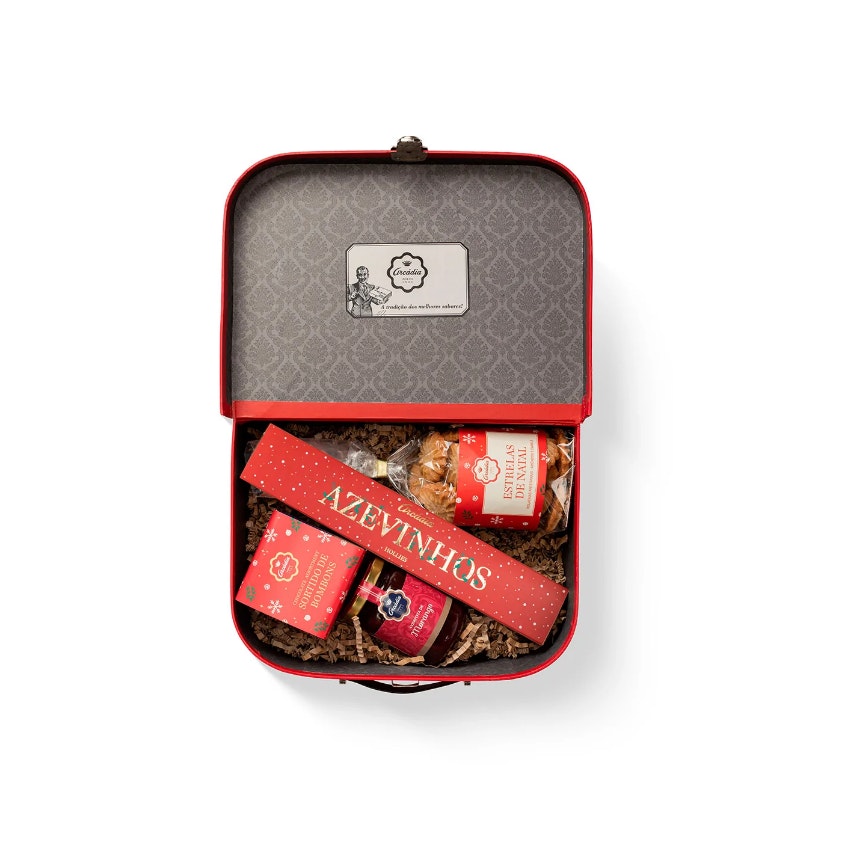 No Christmas goes by in which Arcádia does not surprise us with the sweetest hampers the Market has to offer. Small, medium or large, there are ball-shaped boxes, Christmas tree shaped boxes and the baskets are already a part of the brand's identity. These include Christmas stars, holly-shaped milk chocolates, strawberry jam and a box of assorted bonbons.
Queijaria Portuguesa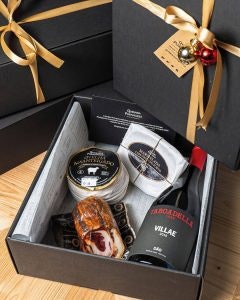 Who can resist a fine cheese paired with a good bottle of wine? Add to that a jam and some charcuterie and you've got the perfect hamper! This includes a buttery sheep's milk cheese, Port wine quince cheese, Portuguese charcuterie and a bottle of Taboadella Villae 2019 red wine.
Vinoteca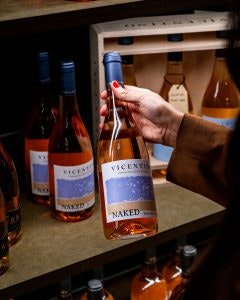 This is one of the Market's most recent stalls. It is known for its variety of wines, including the season's favourites. It also offers a choice of several Christmas hampers which warrant you the best that each of our country's regions have to offer and which make the perfect gift.
Publication
31 March 2023